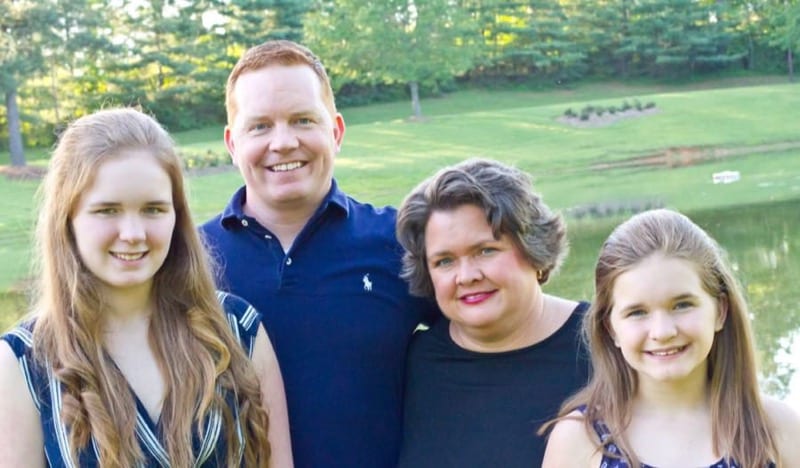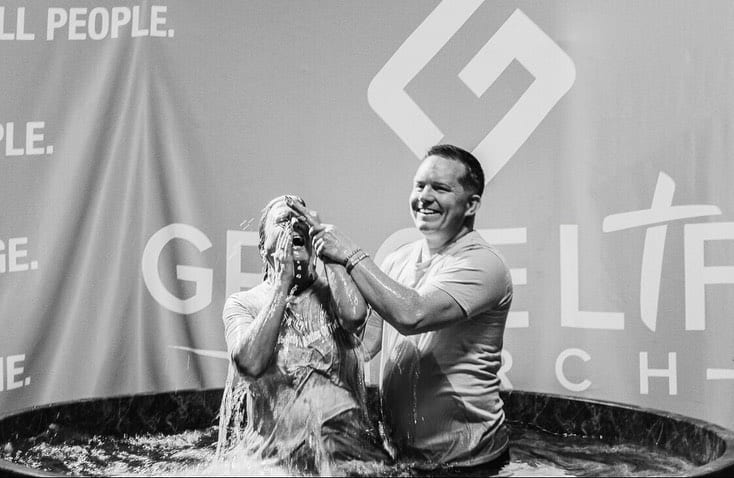 Click this video to hear about grace life church from pastor chad.
Our Pastor
Chad & Leigh ann Lamb
Chad Lamb has been preaching The Gospel for over 25 years. In that time, he has been an evangelist, executive director of a non-profit student ministry, pastor, and church planter.
Chad began his journey following Jesus by riding a church van to his home church, Trace Creek when he was 11 years old. He accepted Christ at a summer youth camp in 1989 at Montgomery Bell State Park, in Chickasaw TN. From that time forward, Chad has had a passion for teenagers who come from broken homes as he did. Coming from a single parent home, Chad knows the struggles that teenagers face in that adversity. He also has a sincere desire to see unchurched people find a family to which they feel they belong to. His testimony is a riches to rags, back to riches type story. He loves to share how you can be knocked down in life, but you don't have to be knocked out. With Christ all things are possible.
He is happily married to his wife Leigh Ann of 22 years, and has two beautiful daughters, Kennedy and Kylie. It is very evident in Chad's preaching that he has an intense desire to see lost souls come to know Jesus in a real and personal way.
We exist to help people know God through life-giving weekend services
We believe life change happens in the context of relationships.
The Next Steps Track guides you to discover your purpose and live the life God created for you.
We consider reaching people who do not know Jesus personally to be one of our greatest responsibilities.
ABOUT THE SCRIPTURES
We believe the Bible is the written word of God, inspired by the Holy Spirit and without error in the original manuscripts. The Bible is the revelation of God's truth and is infallible, authoritative, and relevant in all matters of faith and practice.
ABOUT GOD
We believe in one true God, who exists eternally in three distinct persons: the Father, the Son, and the Holy Spirit: Each of whom is fully and equally God; possessing all of the Divine nature and attributes, and is worthy of our worship and service.
ABOUT HUMANITY
We believe that humanity was created in the image of God but, through sin, was alienated from God, thus incurring both physical and spiritual death. Man is now totally unable to save themselves from God's wrath, except by way of God's mercy through Jesus Christ.
ABOUT SALVATION
We believe that Jesus Christ became flesh to reveal God to man, and through his perfect life and sacrificial death, atoned for the sins of humanity, alone, for salvation. Therefore, God freely offers salvation to those who place their faith in the death and resurrection of Christ as a sufficient payment for their sin.
ABOUT THE CHRISTIAN LIFE
We believe that all Christians should live for Christ and not for themselves. By obedience to the Word of God and daily submitting to the Holy Spirit, every believer should mature and be conformed to the image of Jesus and His Lordship in their life.
ABOUT THE CHURCH
We believe that the church is the body of Christ, of which Jesus Christ is the head. The members of the church are those who have trusted by faith the finished work of Jesus. The purpose of the church is to glorify God by loving him and by making him known to the lost world.
Have Any Questions?
We would love to have a conversation with you! Just send us a message by clicking the button below!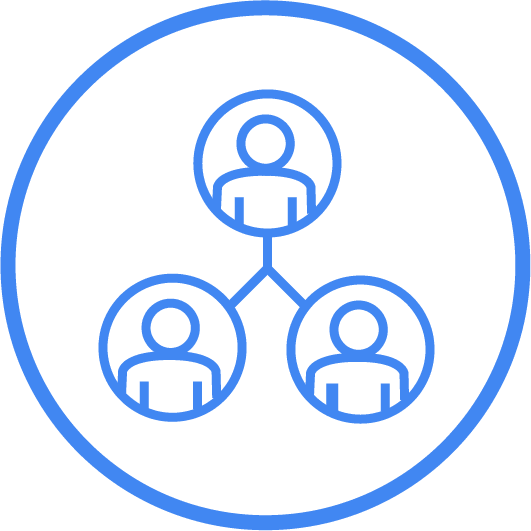 We facilitate missional community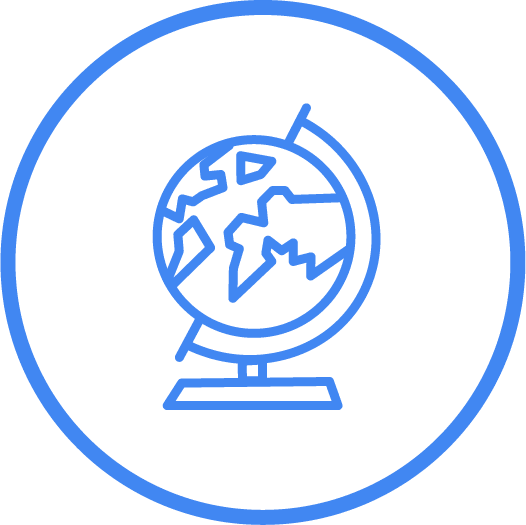 We don't maintain – we multiply.
We do more by doing less.